Thank you Sodahead! For fixing something!
I clicked on groups from my happenings page - and VOILA - there they all were in order without me having to click more five times and reading through a bunch of the previously shown ones repeated again and again. YAY!
I appreciate that!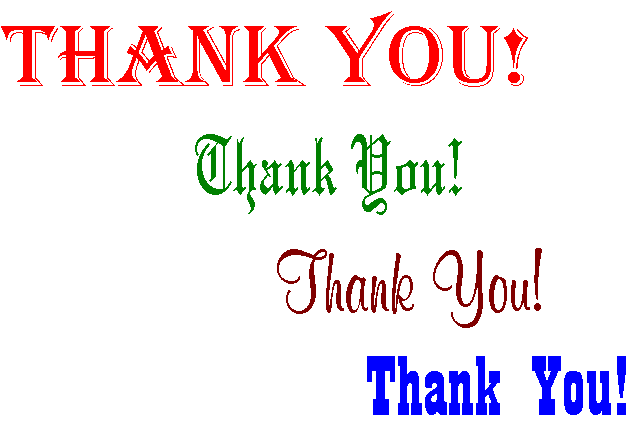 Now if we could put them in the order we want them to appear that would be even better :D!