Should I allow my 13-year-old daughter to have a Facebook account?
Now that school's out for the Summer, my daughter has asked to create a Facebook account to keep in contact w/her friends (and wants to make it private- so only her friends can contact her there) over the Summer.
Sounds innocent enough, right?
I've had my own Facebook account for a pretty long time now, but rarely go on it because I always seem to (mysteriously) end up on Sodahead whenever I get some free time!!!
So, I really STILL don't know a lot about it!
Soooooo......... just looking for some thoughts/opinions before I decide? (I had originally told her no... but then I started researching it.... reading some things online and being reminded about how kids will sometimes end up doing things behind their parents' back, thus OUT OF SIGHT!! So, better where I can see and monitor......)?
She's a smart girl... but that only goes so far against some things....
....Want to be safe- but want to let her breathe too!! :)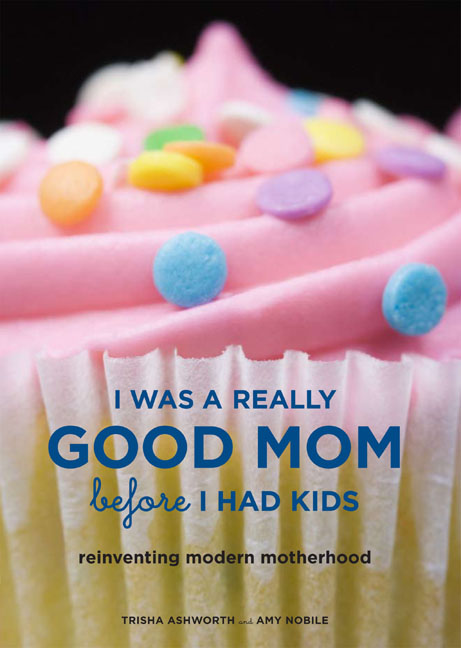 Thanks~!
ADDED today:
I really should've rephrased the question to something more like "What do you think of 13-year-olds having Facebook------I did not intend to "ask" if my daughter should have a Facebook.. after all, I'm the parent and I would never decide something like this based on how many Yes's and No's I got on an internet poll.......... but rather to get ideas- hear things I hadn't thought of yet... from people who've been there.. and to brainstorm... etc...
I've been reading articles online and see that many people HAVE had positive experiences w/their kids.. but still just don't know.
Read More: http://www.geek.com/articles/news/facebook-is-work...
Add a comment above
More polls by MIZ® ₱д₸Ɽ¡Ö₸ ₩дⱤⱤ¡ÖⱤ †