Rest In Peace, Heavy D
On November 8, 2011, the phenomenal rapper, Heavy D, passed away. He caught pneumonia, and died at the hospital he was taken to.
He was an amazing musician, and will be truly missed. I, personally, have some favorite songs of his.
Whether you know him or not, please, show respect.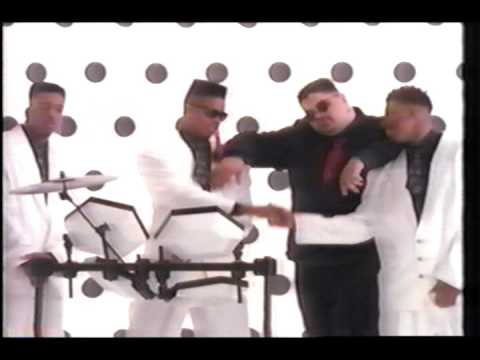 Rest in peace. You're a legend.