Monday's Wacky Holidays!
~National Fig Week~
~Good Nutrition Month~
~Sandwich Day~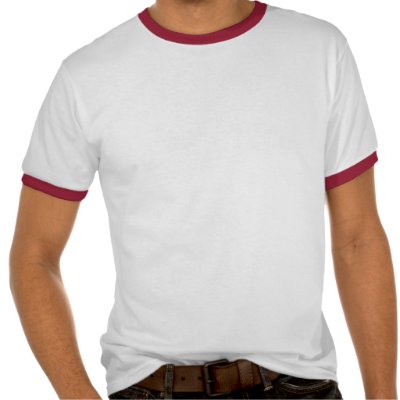 When : Always November 3rd
We invite you to bite into your favorite sandwich, for today is Sandwich Day. The sandwich is truly a great creation. Sandwiches are a daily luncheon staple for millions of Americans.
The creation of the Sandwich:
The annals of English history report that John Montagu was the 4th Earl of Sandwich. Among other things, the 4th Earl of Sandwich was a heavy gambler. Montagu often spent many long hours in London's gambling parlors. In 1762, he created the sandwich, by putting meat between two pieces of bread. This allowed him to remain at the gambling table for long periods of time. Obviously, the sandwich was named after him
Celebrate this special day by eating sandwiches at every meal! Consume your favorite sandwich. Better yet, be bold and daring..... try a new sandwich!
.PS Don't forget to wash your hands first.
Happy Sandwich Day!!!
Origin of Sandwich Day:
We know a lot about the sandwich how it was created and who it was named for. We did not find any information on who created Sandwich Day, or when this special day was first celebrated.
We are certainly grateful for the sandwich, and agree it deserves this special day of recognition
~Cliché Day~
Celebrating a day like this is as easy as pie. To be as honest as the day is long, I can't think of a more potentially humorous day to celebrate! This is a great day to pull out your best clichés and give it a whirl. See how long you and a friend-maybe a fair-weather friend-can go on speaking in nothing but clichés.
I'll even share a site to help you find a goodie or two.
http://www.clichesite.com/

~Housewife Day~
When : Always November 3rd
Housewife Day recognizes the importance of stay at home wives and moms. Also referred to as "Retro" Housewife Day. These wonderful, caring creatures, build and enrich strong family environments. They help to instill family values and good character.
Housewife is an old term. It hails back to the days when one income could support the family in a manner of comfort. It was also a time when women did not have equal rights. While these days are long gone, women views of working or staying at home, fall on both sides of the fence. The decision to be a "housewife", or stay at home mom, is still preferred by many. Unfortunately, income needs often necessitate going to work.
Today, we celebrate and thank all of the ladies who choose to stay home and tend to the house and family!
How will I celebrate this special day? I will celebrate this day, by honoring my beloved wife, and thanking her for staying home for the family during the child rearing years. Without a doubt, our children grew up much better for it. And, I benefitted by the many sacrifices she made by staying home.
Origin of Housewife Day:
We did not find the originator of this special day. Nor, did we find any factual information.
We suspect this day was created by a housewife. By their very nature, housewives tend to stay out of the spotlight. If a housewife indeed created this day, it would be typical of her not to take credit. The other likely creator, is a husband. In this event, he simply wants to tell the world how lucky he is to have her.
~All Souls Day~
When: November 2 (November 3rd if the 2nd falls on a Sunday)
The Christian holiday of All Soul's Day pays respect and remembers the souls of all friends and loved ones who have died and gone to heaven. It is a time to pray for their souls that they may be received into heaven. Upon death, it is believed that souls have not yet been cleansed of sin. Praying for souls of loved ones helps to remove the stain of sin, and allow the souls to enter the pearly gates of heaven. All Souls Day was started in 998.
Often people will pray to their lost loved ones and even ask for special favors.
Did you know? All Souls Day is sometimes called the "Day of the Dead".
Add a comment above