Milking Is the New Planking: Stupidest Fad Yet?
And you thought planking was dumb. After getting almost 400,000 views since it was uploaded on
YouTube
a few days ago, "milking" has become the newest internet craze. Like planking, milking consists of doing something ridiculous in public. Instead of making your body into a human plank, however, this internet craze revolves around pouring milk onto your body. (Yeah, you read that right.)
Thankfully, the fad is more popular across the pond in the U.K. -- where it started -- rather than the States. But we think it's only a matter of time before some internet fad enthusiasts start "milking" here. Do you think it's the stupid fad yet? Or did you already grab your carton of milk and a video camera?

DAILYMAIL.CO.UK reports:

The group of Newcastle University students have filmed the bizarre video which sees them pour pints of milk over their heads in public places around Newcastle.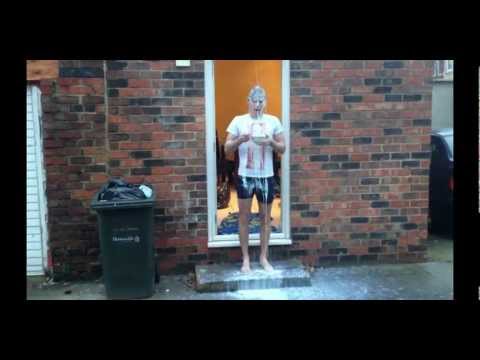 Read More: http://www.dailymail.co.uk/news/article-2238271/Is...
Add a comment above