Little Girl's First Train Ride: Adorable Overload or Eh?
If you vote "eh" on this question, then you have no soul! Just kidding. But this is a really adorable video in my opinion. All Madeline wanted for her 3rd birthday was to go on her very first train ride -- and her dad made her simple wish possible.
Watch Madeline's reaction as she's about to embark on her birthday journey. My favorite part? When she clasps her hand to her mouth and exclaims with amazement "Oh my goodness!" It definitely brightened up my Friday!

BUZZFEED.COM reports:

Lots of childhood wonder can be seen in this video.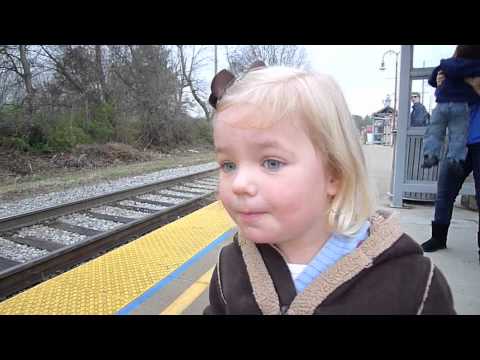 Read More: http://www.buzzfeed.com/txblacklabel/little-girlas...
Add a comment above