Liberal Non-Profit Group Sending Out Pre-Filled Voter Registarion Cards To Dogs, Dead People, Non-Citizens…
But . . . but . . . but . . . voter ID laws are raaaaacist!
OLYMPIA, Wash. (AP)
— The voter registration form arrived in the mail last month with some
key information already filled in: Rosie Charlston's name was complete,
as was her Seattle address.




Problem is, Rosie was a black lab who died in 1998.




A group called the Voter Participation Center has touted the
distribution of some 5 million registration forms in recent weeks,
targeting Democratic-leaning voting blocs such as unmarried women,
blacks, Latinos and young adults.




But residents and election administrators around the country also
have reported a series of bizarre and questionable mailings addressed to
animals, dead people, non-citizens and people already registered to
vote.




Brenda Charlston wasn't the only person to get documents for her pet:
A Virginia man said similar documents arrived for his dead dog, Mozart,
while a woman in the state got forms for her cat, Scampers.




"On a serious note, I think it's tampering with our voting system,"
Charlston said. "They're fishing for votes: That's how I view it."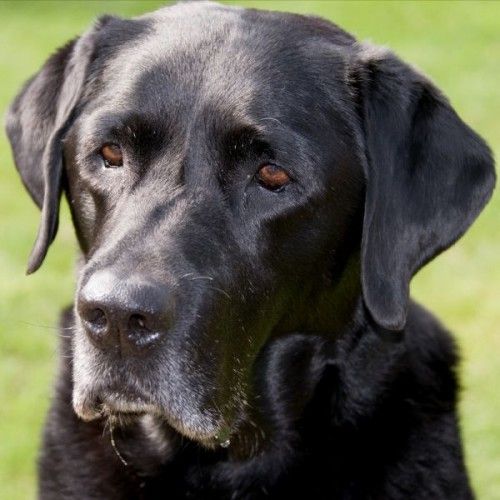 Read More: http://weaselzippers.us/2012/07/13/liberal-non-pro...