Late '80s Techno Cheese: Yes Please or No Thank You? [VIDEO]
I would be committing a crime if I didn't share this. Dow Jones "Just a Techno Groove" is a Belgian techno track from 1989 about Wall Street. The main lyric has aged rather well:
"This Wall Street crash has got me grooving to the beat".
The front man looks like Marlon Brando in his heydey, and his dance moves are pure magic.... three cheers for Eurotrash.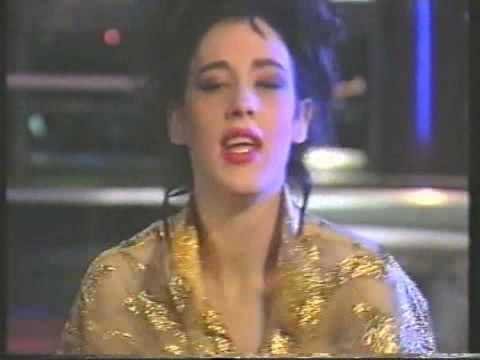 Add a comment above