Lady GaGa Goes Heavy Metal, Does It Sound Better Than Her Originals? [VIDEO]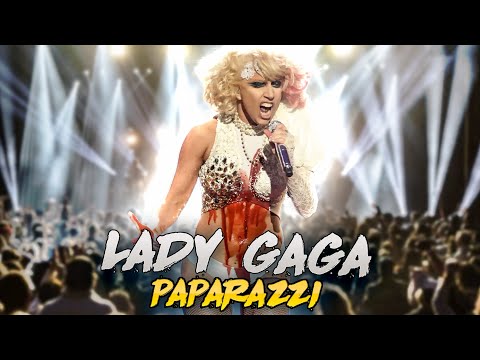 What are two things that you would think could not be put together? If you answered pepperoni pizza and peanut butter you are dead wrong. The correct answer is:
Lady GaGa and Heavy (HEAVY) Metal.
But that is exactly what one individual has done.The track you are listening to is done by one man (who plays all instruments featured in this remix). Does this Heavy Metal version of Paparazzi sound better than the original? Or should GaGa stick to the pop she knows and loves?