It Just Doesn't Matter
I came across this old Bill Murray motivational speech on Youtube.
For some reason it seemed like the perfect speech for todays real life situations.
I don't know maybe I'm not the wisest person in the world.
But as an average Joe, I keep getting stuck from all directions.
And it just doesn't matter who gets elected.
We still are going to be struggling to survive my wife's leukemia and the mountain of financial bills that are coming.
So this video made me laugh.
And I liked it and wanted to share it.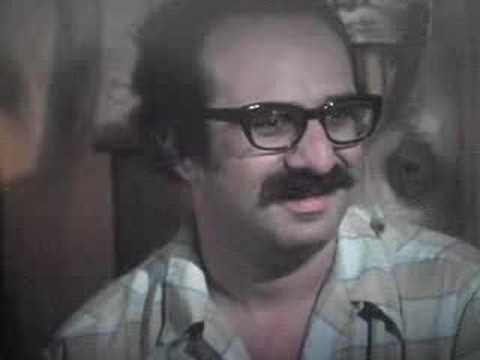 Add a comment above