IDOL WATCH: "Pants on the Ground" Is This Season's First Viral Hit
"General" Larry Platt blew up an otherwise ho-hum "American Idol" audition episode last week with his impassioned plea for sartorial responsibility. Catchy and compelling, even Simon was forced to admit the song could be a hit. Because, really, you are looking like a fool with your pants on the ground.
But Platt, 63, is no William Hung-ian joke. He's a civil rights veteran (nicknamed "The General" by the legendary leader Reverend Hosea Williams) who organized protests in the 1960s with the Student Non-Violent Coordinating Committee and the Southern Christian Leadership Conference and who continues to this day to demonstrate against injustice. There's even a Larry Platt Day in Atlanta, so named by the Georgia General Assembly in honor of Platt's lifetime of service to the cause of social equality. 
According to reports, Platt was walking one day and saw a young man with his pants, well, on the ground, more or less. Like most of us, he thought it looked dopey. Unlike most of us, he was sufficiently motivated to go home and write a song about pants.
Here's The General, in his now-famous audition:
While you and I merely Tweeted our respect, an ambitious few began work on remixes and covers. Let's wade through the musical muck and highlight the very best (and the rest).
Who knows where Jimmy Fallon will end up after the Great Late Night War of 2010, but if this fantastic version of "Pants on the Ground" as sung by Neil Young is one of his last bits, then he's already a legend:
Brent Morgan sets the bar pretty high with this earnest acoustic version (and gets extra marks for set direction):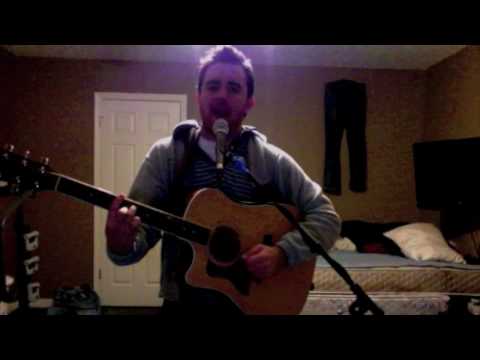 This electronic/hip-hop remix is actually slightly mesmerizing: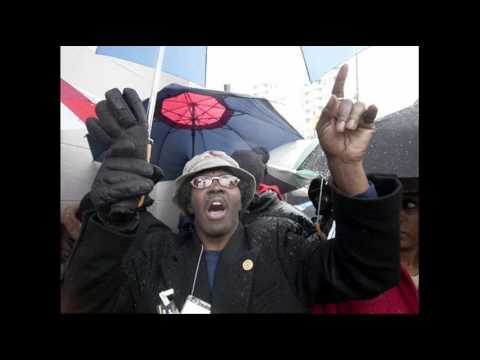 Dylan Becker offers a bassy rock version accompanied by what sounds like the Casio keyboard I had when I was twelve with the rhythm set on Rock-1:
This Auto-Tune'd remix by DJ Monopoli reminds us why AutoTune is horrible and should please just go away forever: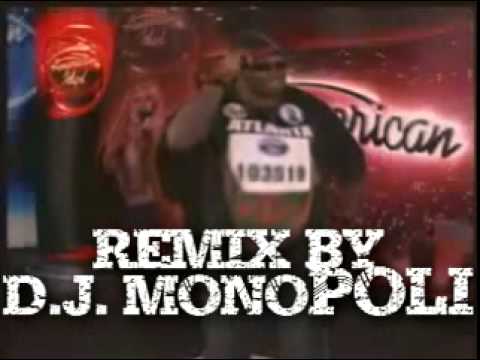 Try and hate this — it's impossible:
I don't know who this guy is or why he's wearing a lady sweater, but he and his ghost pants are hilarious: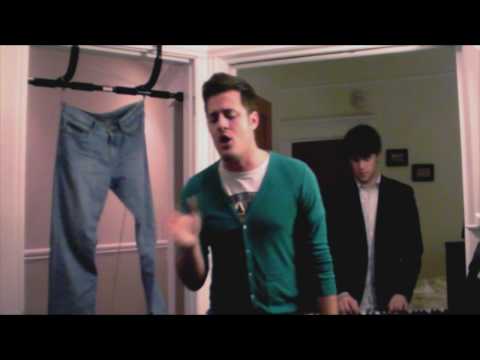 In closing, I'm sure we'll be seeing The General on the "Idol" finale. Please prepare your pants accordingly.
—Christine Lusey,
Amos Content Group