Genealogy: What Nationalities Are In Your Ancestry?
http://www.ancestry.com/

Hello my Sweet SodaHead Friends. = )

I thought this would be fun. We can learn more about ourselves and each other. My Mom has been looking up our family history and it's been fun. Here's what we know about our family so far. Have a good time everyone!

~~~~~~~~~~~~~~~~~~~~~~~~~~
.... My Dad ....
* Cherokee American Indian, Spanish ...British (English, Scottish, Irish, Welsh)
This includes: Chief Amatoya Moytoy / Quatsy Wolf Clan
Family Photo: My Dad ...(center grey suit)... with his 4 brothers and 2 sisters
.... My Mom ....
* French, Cuban ...British (English, Scottish, Irish, Welsh) and a touch of German
This includes: King George III of England
Father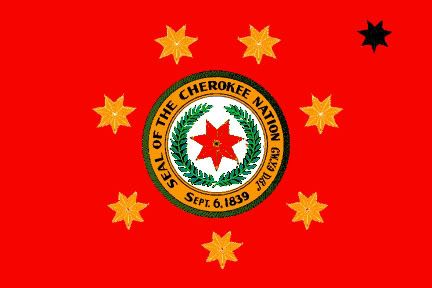 Mother

Father and Mother
Add a comment above
More polls by ⚜Ellen⚜ ☼True American Patriot ☼