Gamers: For idiots
Considering that more and more games are trying to become more realistic...for some peculiar reason. I was thinking, if people just want to have a realistic Role playing Game or First person shooter game....they should just move to Russia.
Who agrees?
If I play a game its for escapism same reason I watch movies...I don't want them realistic for fuck sake!
But on a more series note, people spend almost all day playing these video games..yes they are fun but I would rather shag a girl than play a game where I shag a girl (Yes I have done both). It is like Gaming is becoming a new religion....if so, we are going backwards.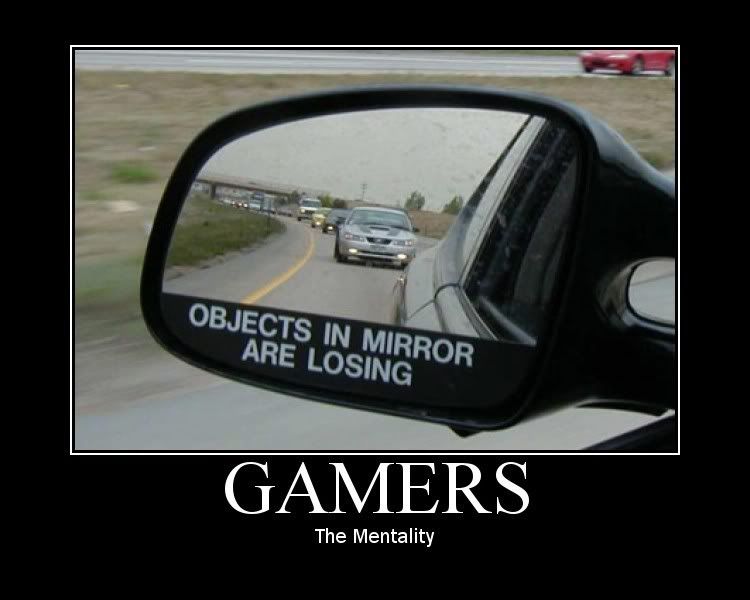 This is a joke
Add a comment above
More polls by Scott ヶBrony Of PHAETヶ