FBT Little Quartet : Kids Lip-Syncing A Wonderful Christmas Song
You've got to see this - I actually laughed out loud.
You'll enjoy this especially if you're an Oak Ridge Boys fan.
Love it!
You gotta watch this hilarious, sweet little lip syncing Christmas song. Wait for the bass 'singer' - he is an absolute riot!
They are funny!
Kids Lip-Syncing A Wonderful Christmas Song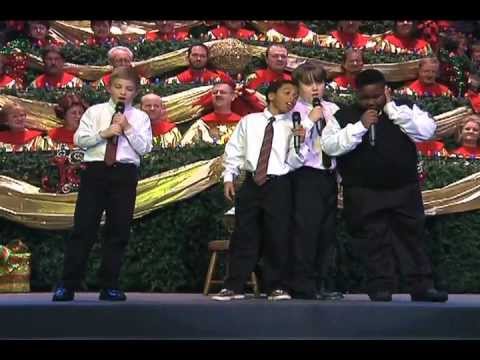 Read More: http://www.youtube.com/watch?v=SzXJ3vuCzCc