Dog Leads Police To Fire At Owners House [VIDEO]. Would Your Dog Do This?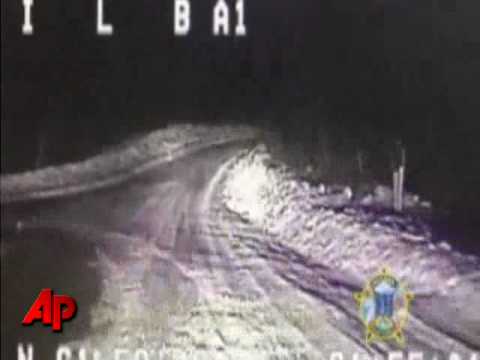 Remember how Lassie always led authorities to the well. Apparently some dogs actually do that. As is the case of this German Shepard who led authorities through the snow to its owners house....which was on fire. The act of the dog saved its owners life.
Would your pet do this?