Do You Find Videos of Other People's Misery Funny?
A kid gets hit in the head with a ping-pong ball and then his friends make a re-mix out of it.

HAHAJK.COM reports:

Before the internet and video cameras, moments like these were just passing memories that we could all laugh at and move on from. Screw that. The hilarity of this kid taking a ping-pong hit right above his eye was caught on video and now this YouTube clip replays the moment in a multitude of ways — slow-mo, rewind, fast forward, you name it. It makes you want to check for the video camera before you do anything.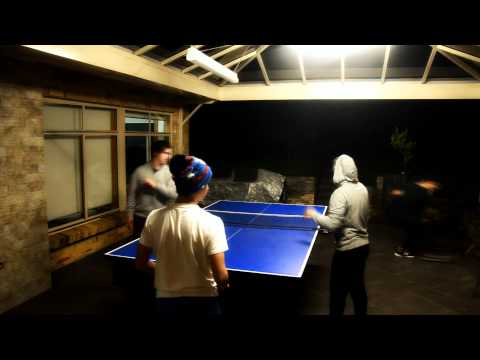 Read More: http://hahajk.com/videos/kid-takes-ping-pong-ball-...
Add a comment above