Do you fear anyone / personality on SH?
There are a ton of "Bad-Ass" attitudes on SH and other blog sites. The vast majority being terribly inept and full of Hot Air.
But once in a while we all encounter those who actually DO have their poop in a group.
Have you met anyone online that you consider could be dangerous in such a way they could effect your lives?\
Changing an opinion is one thing but having the ability to reach through the proverbial key board and bring the drama to your door is quite another.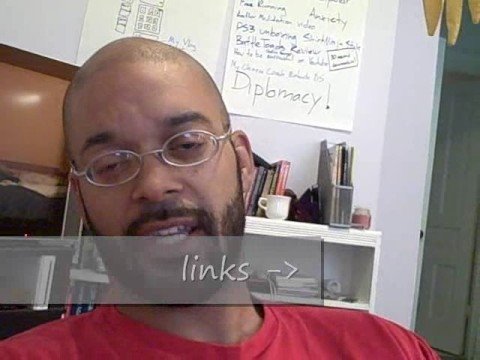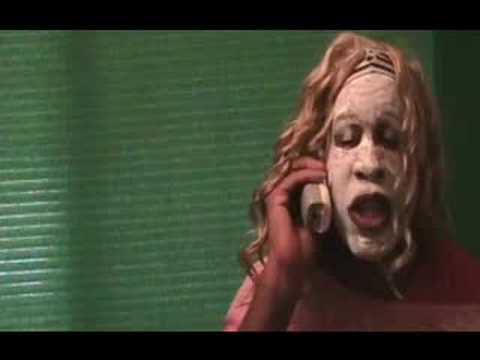 And the Coup De Gras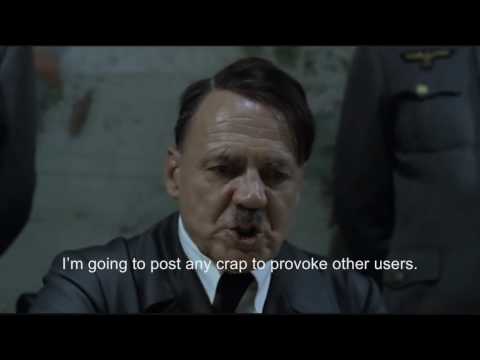 Add a comment above