Did you enjoy playing with Silly putty when you were a child?
Silly Putty was discovered in 1943 by scientist James Wright,
who was working on a synthetic rubber substitute for General Electric
during World War II. While the mixture of silicone oil and boric
acid was a dud as a rubber substitute, the substance did have some
unique properties. Wright found that it could be molded, stretched
and bounced.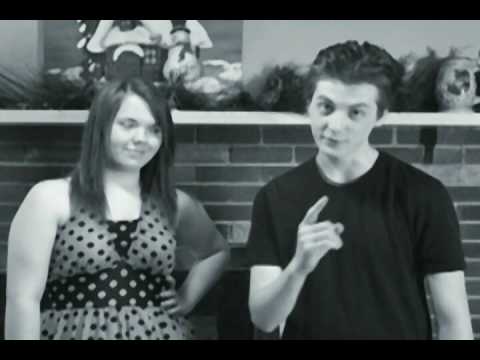 Add a comment above
More polls by Woman of many faces~ijm