Creepiest Hand Model Ever: Are You Scared Yet? [VIDEO]
THIS IS A MUST SEE.....Creepy hand model makes weird statements and even weirder hand gestures in this interview with Katie Couric. She avoids ALL activities, wears gloves ALL the time and says her hands haven't seen the light of day for 15 years.
I understand that she takes her work seriously, but this is beyond.....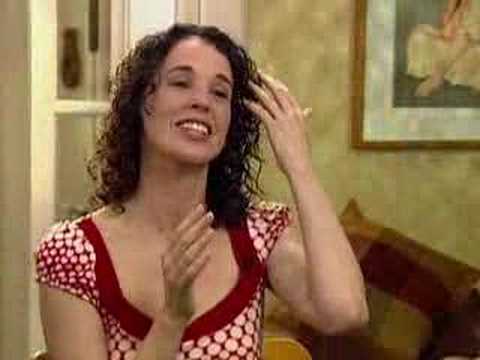 Add a comment above