Bill Gates kicks off search for toilet of the future - Yahoo! News Canada: Will a super-toilet improve the lives of the poor?

CA.NEWS.YAHOO.COM reports:

From Yahoo! News Canada: Microsoft co-founder turned global philanthropist Bill Gates on Tuesday launched a search for a new toilet better suited to developing countries.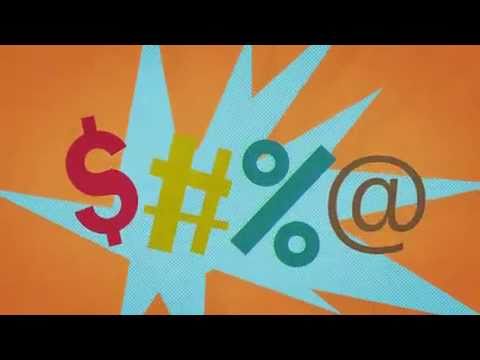 Read More: http://ca.news.yahoo.com/bill-gates-kicks-off-sear...
Add a comment above