Are there a lot of Christophobes on Sodahead?
I have noticed this irrational, fear and hatred of Christians lately. I see posts about them, mocking their beliefs, posting up insanely disgusting pictures and ridiculing them for their core beliefs; and even what appears to be an insane fear of the Christian values.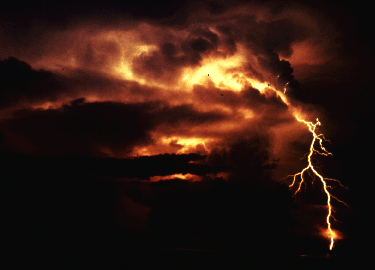 Christophobia or Christianphobia is defined on the web.
irrational fear of, aversion to or discrimination against Christians or Christianity
Christian
:"Hey Johnny, my church is having a free concert tonight. Want to go?" Christaphobe:"CHURCH?!! No way! I HATE Christians! You guys are so bigoted and hateful!!!" Christian:"Johnny, are you living with Christaphobia?"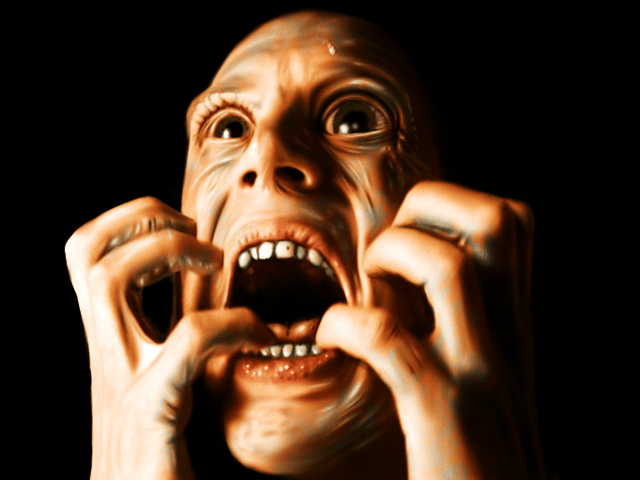 Christophobes are the same ones that defend Militant Islam. Here are some ways to recognize Christophobes.


Y
ou can find them pretending to have powers that far surpass anything Christians have.





They often practice Antisemitism as well.



They generally talk on iPhones or androids and drive late model cars while complaining about the 1%.



You will find them often blasting anyone who dare to criticize the homosexual lifestyle.





Many of them like to wear tee shirt or avatars that support the butcher Che Guevara.




They may perhaps be found quoting radical extremists such as Westboro as examples of normal Christians.



Add a comment above