Are screamo bands becoming more generic?
i'm not trying to bash this band because i used to go to alot of their shows, but i just realized that ALL of the songs sound the same!
is it just me or are these types of bands getting more and more generic?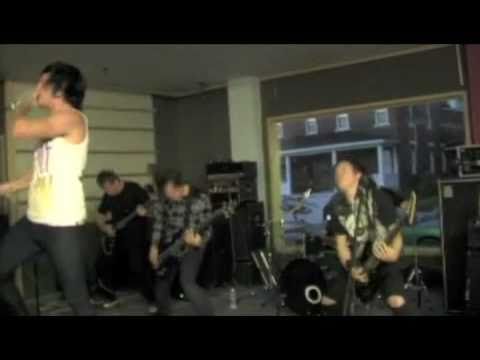 Add a comment above