YouTuber Makes Dubstep Track With Modem Sounds: Do You Like Dubstep Music?
Dubstep. You either love it, hate it -- or haven't ever heard of it. US fans of the electronic dance music genre most likely listen to brostep, a sub genre influenced by heavy metal and championed by Skrillex. Skeptics are unimpressed with brostep/dubstep music and many have jokingly claimed that the "music" sounds like a dial-up modem on steroids.
Now, a YouTube video has emerged featuring a dubstep song made only out of noises from a modem, proving the point that it does sound strikingly similar. Check out the video below and fast forward to the 12-minute mark if you want to hear the finished product.
I myself am a fan (albeit a new one) and am looking forward to seeing Skrillex in a couple weeks, whether or not his songs sound like a modem. Do you like dubstep music?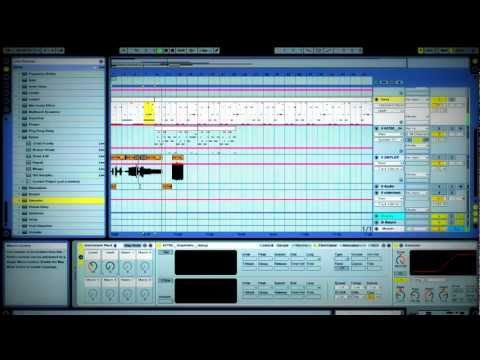 Read More: http://www.spinner.com/2012/07/25/dialup-dubstep-v...
Add a comment above