Would You Play a Video Game Based on the Osama bin Laden Raid?
A lot of people were celebrating when President Obama announced that Navy SEALs killed Osama bin Laden. You might have even been one of those people. But would you play a video game based on the actual assault?
In a new, free-to-download game called The Death of Osama bin Laden, players take on the role of either U.S. Navy SEALs or one of the men guarding bin Laden. It's set in a recreation of bin Laden's compound in Abbottabad, Pakistan.
If you play as a SEAL, your goal is to find Osama, kill him, and find intel in the compound necessary to take down the entire al Qaeda operation. If you play as a body guard, your only goal is to protect bin Laden.
Would you play, or is it all in bad taste?
You can watch video of the game play below: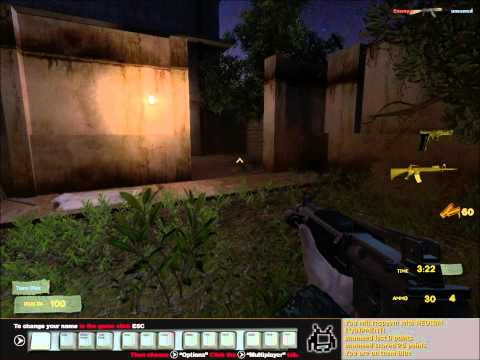 Read More: http://kotaku.com/#!5799580/watch-gamers-kill-osam...
Add a comment above
More polls by Travis J. Quibbert