Would You Drink Olive Oil Like Selena Gomez?
Music
2010/09/23 12:00:00
Selena Gomez loves olive oil. She loves it so much, she drinks it straight. When the waiter asks, "What would you like to drink?" Selena Gomez says, "Olive oil, please."
Just kidding.
She does drink olive oil but, as you'd expect, she can't stand it. Gomez admitted the unusual habit on "The
Ellen DeGeneres
Show" on Wednesday when Ellen asked the Disney star how she kept her voice in shape.
She told Ellen, "It's awful. You let it go down and it coats your throat. I gag every time." Sounds lovely. Couldn't she just drink tea and honey instead?
She explained that she plucked the idea from an interview with "American Idol" winner Kelly Clarkson. "I read it in an interview," she told Ellen, "so, I just copied her."
Gomez is better known as an actress, specifically for her lead role in "
Wizards of Waverly Place
," but she's also the lead singer in the pop group Selena Gomez & the Scene.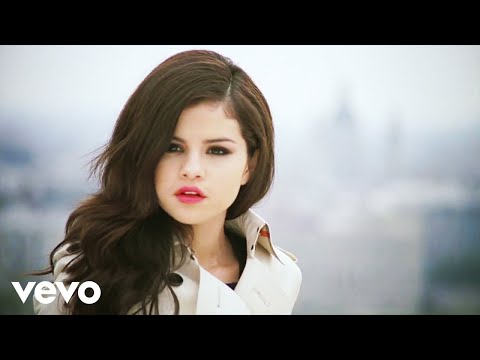 Read More: http://www.people.com/people/article/0,,20427962,0...
Add a comment above