Will you watch the Emmys on Sunday night?
Emmy Awards crystal-ball gazing was so much easier in the old days, circa the last few years: ABC's "Modern Family" would be honored as best comedy series and a cable show, "Homeland" or "Mad Men" or such, would win best drama.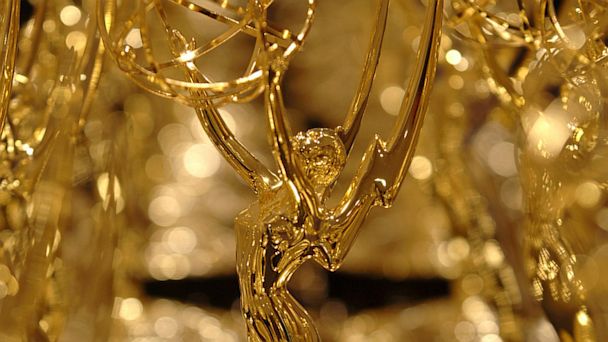 "Modern Family" may earn its fourth consecutive trophy at Sunday's ceremony. But the drama picture is murkier because of Netflix's "House of Cards," the first online program to be nominated for top series honors under a 2007 Emmy rule allowing digital contenders.
It's as big a revolution as the 1993 best comedy series nod for HBO's "The Larry Sanders Show," which came after the TV academy opened its arms to cable as well as broadcast fare.
Read More: http://abcnews.go.com/Entertainment/wireStory/emmy...
Add a comment above