Will You Watch 'Hunger Games: Catching Fire'?
Jennifer Lawrence makes her return as Katniss Everdeen in the second installment of the "Hunger Games" franchise. The trailer released on Monday, and shows all the stars from the first film are back, and even highlights some new ones. Most notably, Sam Claflin stars as Finnick Odair.
Behind the scenes however, there is a change in director. Director of "I Am Legend", Francis Lawrence, took on the "Hunger Games" challenge this time instead of Gary Ross. The trailer looks intense, and quite full of battle, but it is stated that this one will also focus more on the love triangle between Katniss, Peeta and Katniss's longtime pal Gale Hawthorne (played by Liam Hemsworth.)
Are you looking forward to this sequel, or are you over the "Hunger Games" franchise? Does the trailer look promising?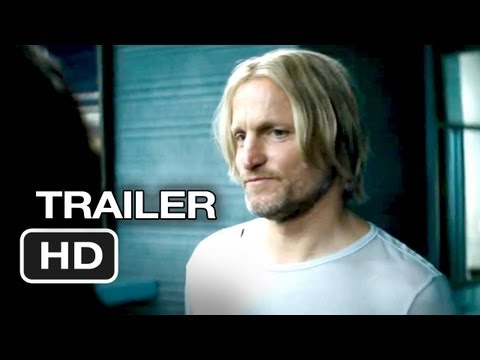 Add a comment above