Will 'Ghostbusters 3' Be Cool or Lame?
If there's something strange in the neighborhood, who you gonna call?
Bill Murray.
No one is quite sure what the deal is with the new "Ghostbusters" film -- will Murray be involved or not? -- but one thing we do know is that it's well on its way to becoming a
reality
.
The script is being written by Gene Stupnitsky and Lee Eisenberg, who were head writers on the
American "Office,"
as well as the critically shunned "Year One." But some sources are reporting that original Ghostbuster Dan Aykroyd is getting in on the script to convince Murray to join up.
Aykroyd told Vanity Fair, "I think [Murray] was concerned that the writing on 'Ghostbusters 3' by these guys would not be up to standard, but I can tell you firsthand, I'm working on the script now and those two - Stupnitsky and Eisenberg - wrote Bill the
comic role of a lifetime
, and the new Ghostbusters and the old are all well represented in it."
However, Hollywood.com reports that a close source explained, "Aykroyd is involved enough that the studio will listen to his input, but he's not doing a rewrite of the script."
Either way, Murray is still on the fence, and what would the Ghostbusters be without Dr. Venkman? It's success may rest on his shoulders.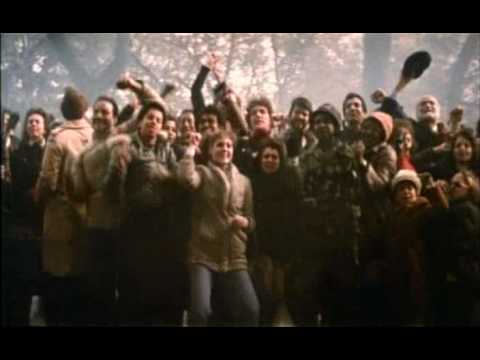 Not if it's half as cool as this Ghostbusters AC/DC mashup:
Read More: http://www.digitalspy.com/movies/news/a281032/dan-...
Add a comment above