Who Ya Got? UFC 144: Edgar vs. Henderson
The UFC returns to Japan for the first time since 2000 with UFC 144: Edgar vs. Henderson. Current Lightweight Champion Frankie Edgar prepares to defend his strap against former World Extreme Cagefighting (WEC) kingpin Ben Henderson.
Both fighters are well-rounded athletes. Edgar, known for his heart and good footwork, will try to keep the fight standing and use his boxing to win the match. Henderson will use his size and strength along with a plethora of leg kicks to slow down Edgar and take the belt from the champion.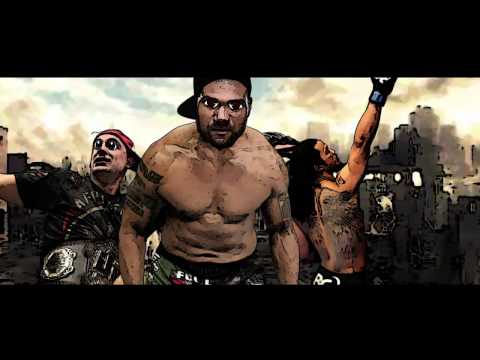 Also on the card "Rampage" Jackson vs. Ryan Bader
Add a comment above