Who Would Be the Next Best Joker?


I know this will most likely not happen but....
If they were ever to bring the Joker back in the Christopher Nolan franchise in a next Batman film who would you think would be the best look alike or who would be able to pull it off?
I think Charlie Hunnam or Johnny Depp would be the next best Joker cause Charlie Hunnam looks like Heath Ledger but im not sure he would be able to act it but he does kinda look like Heath Ledger and Johnny Depp usually knows how to play that kind of role and would be great in it
...
but in reality its really best to leave it alone RIP Heath Ledger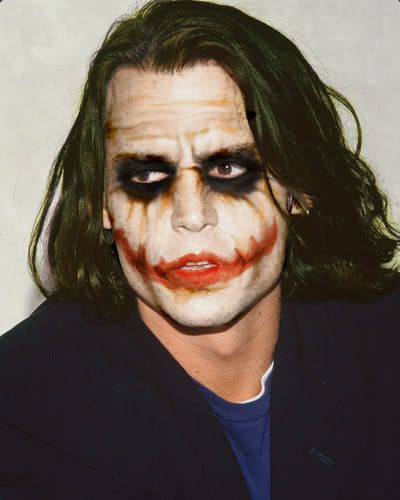 Batman The Dark Knight ( Amazon)
Add a comment above