Who are you rooting for on 'Dancing with the Stars'?
46 votes

7%

42 votes

6%

14 votes

2%

52 votes

8%

162 votes

24%

14 votes

2%

21 votes

3%

74 votes

11%

56 votes

8%

40 votes

6%

70 votes

10%

92 votes

13%
"Dancing With the Stars" judge Carrie Ann Inaba said she's really excited to see a couple contestants who touch her heart in personal ways.
Jack Osbourne is the essence of perseverance, dancing this season to raise awareness for multiple sclerosis, a disease with which he was diagnosed a year ago. "I don't think he's known for his spectacular dancing; that's not why he's doing the show," Inaba, 45, told ABC News. "He's doing it to show people what you can do with MS."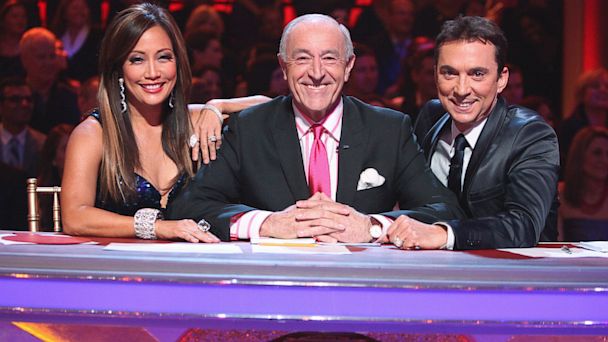 Another contestant who is easy to root for is Valerie Harper, who was diagnosed with terminal cancer earlier in the year and has since come close to remission.
Inaba can relate because her mother, Patricia, was diagnosed with stage-3 breast cancer in 2008 and is now a survivor. "It's going to be interesting to watch Valerie for sure," she said. "She's captured the hearts of all of us. I want to see this courageous woman do her thing. I'm so impressed with her, the message she's sending out to people that are suffering with cancer or in remission."
Read More: http://abcnews.go.com/blogs/entertainment/2013/09/...
Add a comment above