Which original soundtrack (OST) is the most epic you've ever heard?
My favourite is the Pentagon scene in Black Ops.
PS I've only included movies and video games that use original scores created by music composers like Hans Zimmer because they composed scores specifically for the film only, unlike other movies and video games that take songs directly off another artist eg Devil Wears Prada took 'Suddenly I See' from KT Tunstall.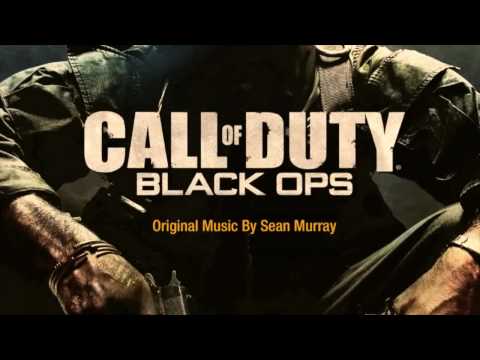 Add a comment above