Which Film Deserves the Razzie Award for Worst Picture of 2012?
The "Twilight" franchise has been given a rude sendoff from the Razzie Awards, which annually "honors" the worst in film. The fifth and final "Twilight" movie, "Breaking Dawn — Part 2," received a 11 nominations for the 33rd Annual Razzie Awards, which were announced back in January.
The other nominees for worst picture are the Adam Sandler comedy "That's My Boy," the Eddie Murphy comedy "A Thousand Words," the board game adaptation "Battleship," and the kiddie film "The Oogieloves in The BIG Balloon Adventure." The winners will be named on Feb. 23, the day before the Academy Awards ceremony.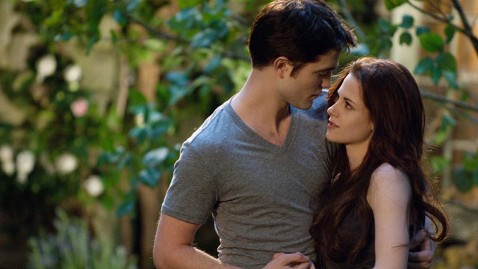 Read More: http://abcnews.go.com/topics/entertainment/razzie-...
Add a comment above