Which Fall Movie Are You Most Psyched About?
SLIDESHOW: Which Fall Movie Are You Psyched About?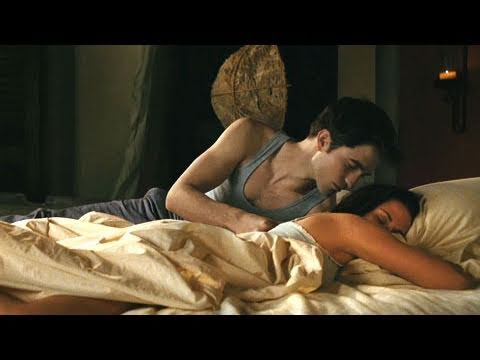 1 of 8
"The Twilight Saga: Breaking Dawn: Part 1"
We've already marked our calendar for Nov. 18, if only to see Jacob shirtless again and the long anticipated Bella-Edward love scene!
Which Fall Movie Are You Most Psyched About?
It's only two months away. The moment when Bella finally ... OK, we won't spoil the plot of
"Breaking Dawn"
for the two people on planet Earth who don't know what happens.
But the
sexiest "Twilight" movie yet
is only one of many fall movies we're totally psyched about. And while "Breaking Dawn" offers typical popcorn-munching fare, fall is better known for "serious" Oscar movies. In fact, Brad Pitt and George Clooney are already garnering Academy Award buzz for "Moneyball" and "Ides of March," respectively.
Like your movie stars a little, well, younger? You'll also catch Ryan Gosling in "Ides of March," and Justin Timberlake takes a stab at sci-fi in "In Time" (what hasn't he done?) Just about every A-list star appears in "Contagion," and the ladies will love Sarah Jessica Parker in "I Don't Know How She Does It." And believe it or not, the
"Footloose"
remake is getting some good buzz.
From vampires to "J. Edgar," click through our slideshow and let us know: Which fall movie are you most psyched about?
Add a comment above
More polls by SodaHead Slideshows