What's Your Favorite Whitney Houston Song?
SLIDESHOW: Favorite Whitney Houston Song?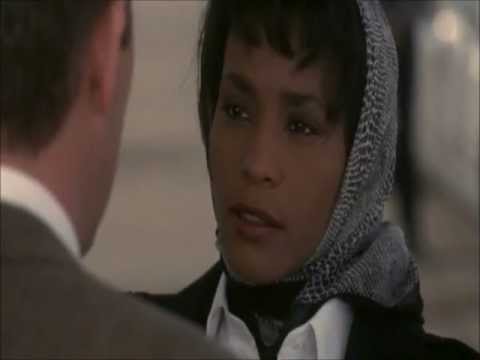 1 of 8
"I Will Always Love You"
Houston's 1992 cover of Dolly Parton's tearjerker appeared on the soundtrack of her hit movie "The Bodyguard" and stayed at No. 1 for 14 weeks.
What's Your Favorite Whitney Houston Song?
1,637 votes

53%

175 votes

6%

339 votes

11%

336 votes

11%

65 votes

2%

85 votes

3%

225 votes

7%

251 votes

8%
Fans are still reeling over the passing of pop superstar
Whitney Houston
on Saturday at the much-too-young age of 48 ... and the circumstances around her death keep getting stranger.
Houston's body was found in the bathtub at the Beverly Hilton Hotel, just hours before she was expected to appear at a pre-Grammy Awards gala; sources told TMZ that the singer did not die from drowning, but from what appears to be a combination of Xanax (an anti-depressant) and other prescription drugs mixed with alcohol.
Multiple medicine bottles were found in Houston's hotel room, including ibuprofen, Xanax, Midol and Amoxicillin (for treating bacterial infections), sources told the gossip website.
Houston had been seen at several events leading up to the Grammys with her 18-year-old daughter, Bobbi Kristina Brown, from her marriage to ex-husband Bobby Brown. While some reports say Houston was looking disheveled, partying and behaving erratically, others say there was no sign of impending trouble on the set of her upcoming film, a remake of the 1970s release "Sparkle" with "American Idol" winner Jordin Sparks.
"There was no evidence in working with her on 'Sparkle' that there was any struggle in her life," Bishop T.D. Jakes, a Texas minister and "Sparkle" producer, told The Associated Press. "She just left a deep impression on everybody." Last November, the singer told "Access Hollywood" that she had "matured."
"There'll be the ups and downs and all-arounds. Your belief and faith and determination (is what keep me going)... it is a blessing I have a mother that is very strong and family that constantly tell me they love me."
Houston's tragic death got us reminiscing about the six-time Grammy winner's biggest hits from the '80s and '90s. From her inspiring 1986 ballad "Greatest Love of All" to her signature cover of Dolly Parton's "I Will Always Love You," click through our slideshow and let us know: What's your favorite Whitney Houston song?
Add a comment above
More polls by SodaHead Slideshows