What movie(s) make you cry?
this movie brought many tears to my eyes:
71: Into The Fire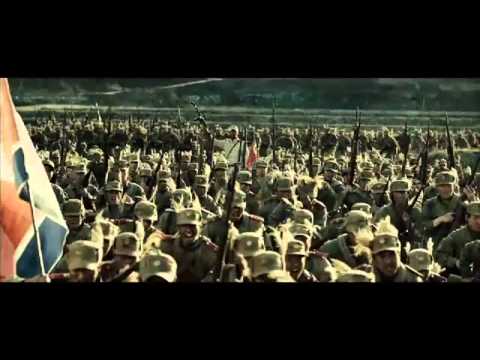 The film is based on a true story of a group of 71 undertrained and undergunned student-soldiers of South Korea during the
Korean War
, who were mostly killed on August 11, 1950, during the
Battle of P'ohang-dong
. For 11 hours, they defended
P'ohang-dong
girls' middle school, a strategic point for safeguarding the
Nakdong River
, from an attack by overwhelming
North Korean
forces. The film was made in commemoration of those who fought during the Korean War, to raise awareness of the existence and importance of the student-soldiers during that period.