What Is the Best Video Game of All Time?
300 votes

25%

76 votes

6%

41 votes

3%

56 votes

5%

124 votes

10%

53 votes

4%

78 votes

7%

458 votes

39%
This is kind of a broad topic, but since G4 dared to tackle a "Top 5 Video Games of All Time" poll (as if anyone could establish a satisfactory list) we thought we'd make things a little bit simpler. There are plenty of games out there with enough clout to secure an easy spot on the Top 5 -- "Legend of
Zelda
: Ocarina of Time," "Final Fantasy VII" -- but we're more interested in the open-ended answers.
We want to know what you think is the best game of all time is, whether it's a well-known entry like "NBA Jam" or "
Skyrim
," or an obscure title from your childhood, like "Buster Busts Loose" or "Jade Cocoon." From Don Daglow's "Dungeon" to "Diablo III," anything is fair game. We'll kick it off with a few canonical classics, but think hard before you answer. And feel free to post some footage if you'd like!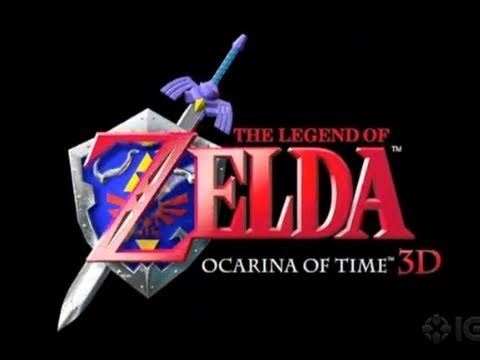 Add a comment above