What happened to music? Rap sucks!
Okay this has been annoying me for a while. First off, before I say anything, let me say this: rap rhymes with crap for a reason. IT SUCKS! Okay? Okay.
But I mean really, songs these days are just describing a sex scene with a beat. "I wanna take a ride on your disco stick?" That's not music. That's porn.
Artists these days don't need any talent! What's up with that? The stupid rap and pop people just talk their songs and put a repetitive simple drum behind it. Think about the famous names: The Beatles, The Who, Elvis....What do they all have in common? THEY ALL HAVE FREAKIN TALENT! Kanye and Gaga and Flo Rida and Sean Kingston are...well...they're not about to become classics. And no one plays their instruments anymore. What's wrong with a guitar? The Beatles with their awesome drums and Paul with his crazy backwards guitar...ahh! Then you look at the rappers in the studio and their music is coming out of a giant keyboard or machine. Stupid technology.
Songs have no meaning anymore. They say random words that rhyme and hypnotize youngsters to like them! Look at the song "Boom Boom Pow" by the black eyed peas. I still don't understand what it even means. "Digital spit next level visual" WTF?! And what kind of insturment would make the kind of noice they are "singing" to?! I don't get what attracts people to this music...ugh!
Now I'm not gonna lie, I liten to pop and hip hop. But...what am I supposed to do? All my friends like it for some reason and it's the only thing on the radio. Stupid.
Some srtists are okay, like Taylor Swift (whose songs have meaning) and Boys like girls (who can actually play an instrument) but, really, music has gone downhill.
So let's compare. Which is better, stupid mainstream trash like this?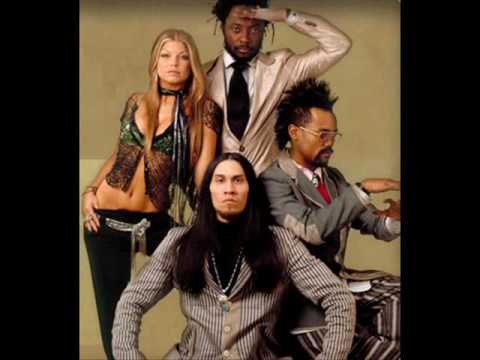 Or classic meaningful music like this?
About Me
The Latest From SodaHead
Film
Ethan Hawke's new film has been panned by critics, but moviegoers clearly approve.

Despite the popularity and longevity of her work, none of Judy Blume's books have been successfully translated to film. Until now.
Music
If you prefer seeing artists up close rather than on the jumbotron, you should look into attending a small music festival this summer.

It's easy to get sick of Kanye West, but at the end of the day, all that matters is his music.
TV
Holy amazing new show, Batman! Before Penguin, Catwoman, Riddler and -- yes -- even Batman, there was the place they all grew up: Gotham.