WATCH > Women Perform Arrangements of 'Elder Scrolls' Music: Brilliant or Boring?
Bethesda
's "Elder Scrolls" series, recently expanded by this year's fifth installment, "
Skyrim
," is probably best known for its open-ended gameplay and enormous interactive world. That means players can while away hours upon hours of gametime outside of your given quests, and anyone who's spent more than a couple of hours immersing themselves in that world now has the game's fully orchestrated
original music
permanently burned into their skull.
Kotaku posted a video of two young women, Taylor and Lara, who made their own medley arrangements of theme music from "Morrowind" and "Skyrim," and filmed themselves performing the arrangements separately on piano and violin. The videos were joined together in split screen for an impressive display of medieval musicianship.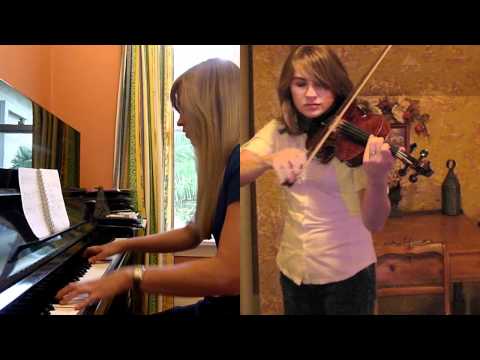 Add a comment above