WATCH > What's Your Favorite Cheesy Romance?
41 votes

5%

140 votes

17%

45 votes

6%

85 votes

11%

74 votes

9%

194 votes

24%

14 votes

2%

51 votes

6%

165 votes

20%
Even the cheesiest romantic movies can sweep you off on an emotional rollercoaster if you let them. It may be hard for some of us to admit, but there's something innately relatable about them, even when they're as unbelievable as, say, "50 First Dates," or as remote as "
Titanic
." There's always that thread of desire and passion that most people have experienced -- or wanted to experience -- at some point.
Music can be the same way. One aspiring young video editor recognized this same thread in his favorite track by Las Vegas rock band Adelitas Way, called "Alive." The chorus ("I feel alive when I'm with you, never knew what love could feel like until I walked away the first time") is the perfect supplement to a good romance. He put together this mashup fan video of chick flicks, and this week it's available exclusively on SodaHead!
Go ahead and hit play, and see if your favorite romance is in the mashup. Either way, let us know what it is, and include a clip of the cheesiest scene. And if you like the song, be sure to check out Adelitas Way on
Facebook
and pick up the song on
iTunes
!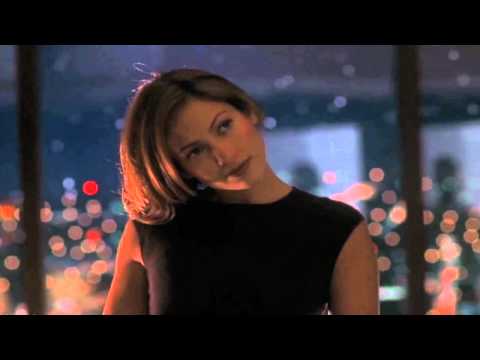 Add a comment above
More polls by SodaHead Film