WATCH > Should 'Dexter' Go After Casey Anthony?
As far as we know, Michael C. Hall's character on "Dexter" will not be hunting down a soon-to-be released
Casey Anthony
-- even though catching murderers who escape the paws of justice is the guy's job. (And hobby.)
Hall has been shooting down rumors all week, TMZ reports:
You're confusing fiction with reality.
But here's the spoof that started the rumors, and we have to admit we would totally watch it.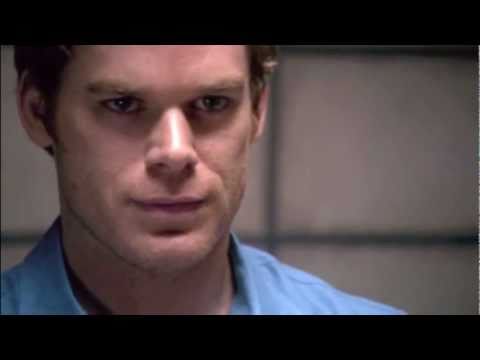 Read More: http://www.tmz.com/2011/07/11/dexter-kill-casey-an...
Add a comment above