WATCH > 'Rise of the Planet of the Apes' Trailer: Epic or Fail?
Rupert Wyatt's "Rise of the Planet of the Apes" will be the first installment in the "Planet of the Apes" series since 2001's mediocre
reboot
, but we have a feeling this prequel will either do really well, or fall flat.
MTV's plot summary doesn't sound too promising...
Franco plays central character Will Rodman, who thinks he has found the cure to Alzheimer's and is looking to test it on one of his lab's many apes. He ends up settling on Caesar, an ape who shows the ability for functional thought more than the others he has at his disposal. But things don't go according to plan.
But it definitely looks impressive.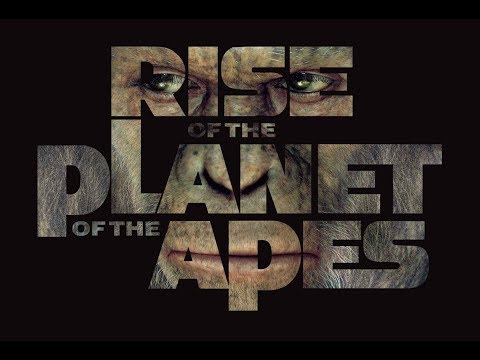 Read More: http://www.mtv.com/news/articles/1661973/rise-of-t...
Add a comment above