WATCH > Radiohead Debuts New Songs: Are They as Good as You'd Expect?
Fans had to wait almost four years for
Radiohead
's last album, "King of Limbs," and when it finally got here it was a measly eight tracks. They quickly made up for it by releasing a couple of b-sides and a series of
remix
albums, but it doesn't take long for eager listeners to start craving more. The band usually addresses that hunger by debuting new songs at their live shows, and that's exactly what they did at the American Airlines Arena in Miami on Monday with two unreleased compositions: "Identikit" and "Cut a Hole."
The first tune, "Identikit," is a percussion-heavy song with Yorke and another band member (possibly Ed O'Brien) singing different lines over each other. Billboard calls it "electronic-focused," but it sounds more like "Knives Out" than anything off of "King of Limbs." The second track, "Cut a Hole," is much slower, reminiscent of songs like "Sail to the Moon" or "Codex." In any case, we'd love to know what you all think of the new songs. Is it as good as past Radiohead tracks?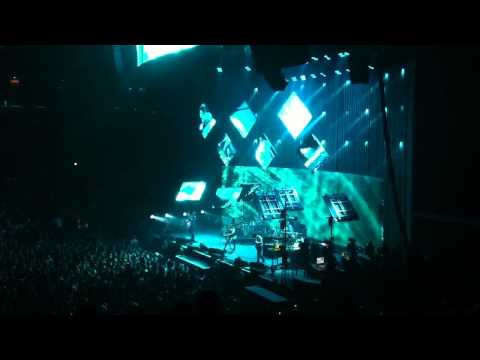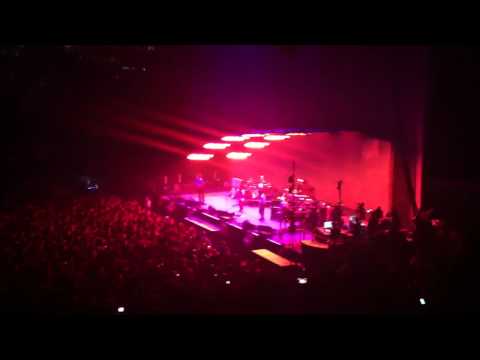 Add a comment above