WATCH > Neon Trees Release New Video: What's the Most Important Love Lesson to Learn?
Just in time for Halloween, dance-rockers Neon Trees have released a nightmare-themed video for their new single "Lessons In Love (All Day, All Night)." Shot in the style of their previous video, this continues where "Everybody Talks" left off -- with a Lolita-esque blonde riding alongside the singer in a van. This time, zombies have taken the place of vampires, and everyone's dressed like they're characters in
Grease
.
Check the video out below! Anyone can relate to this catchy upbeat song about lessons learned from falling in love, and you might even get some costume inspiration. What's the most important "lesson in love" that you've had to learn?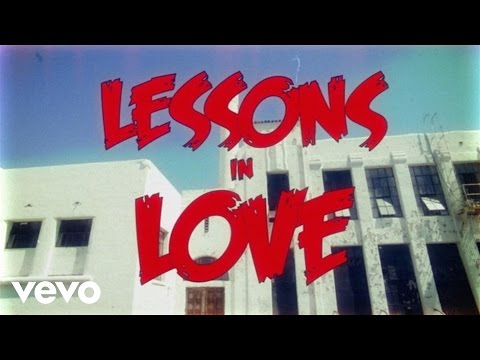 Add a comment above