WATCH > Kill the Complex's 'Shine': Do You Take Chances or Play It Safe?
As the music industry continues to dissolve around digital distribution, unsigned acts are finally getting a chance to strut their stuff without the burden of a record label. But that means the competition is fierce, and bands will have to break ahead of the pack early on if they want a chance at success. Kill the Complex is one of those talented bands that have been able to put together an impressive collection of songs on their own.
Their album "Evolution," is a heartfelt release that shows off their keen sense of atmosphere over a diverse pallet of sound. The album can shift from upbeat, punked-out rock to a slow, billowing ballad with comfortable grace. Fans of bands like Jimmy Eat World and Hoobastank will feel right at home with Kill the Complex.
Their first music video is for "Shine," the first song off of their album. It's one of their faster tracks, and the high-def visuals are a perfect match. The lyrics tackle the question of whether or not to take action: "Should I walk towards the light, or turn and run?" It's a broad message that can be applied to all aspects of life, and the band members gave their take on it in the "Making of 'Shine'" video below. Let us know what you think!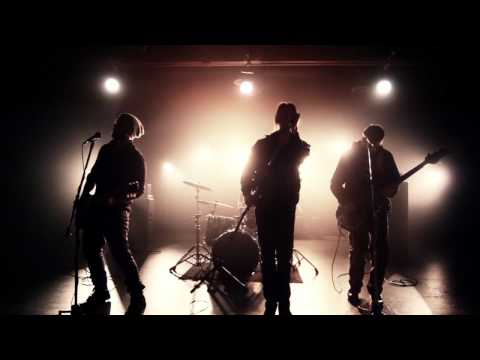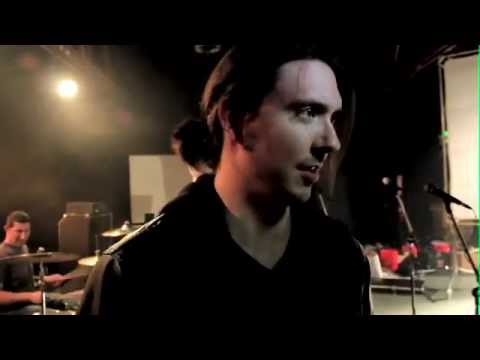 Add a comment above