WATCH > Hellyeah's 'Band of Brothers': Who Is Your 'Band of Brothers'?
Hellyeah is a heavy metal group that was formed in 2006 from members of iconic bands like Mudvayne, Pantera, and Damageplan. Since their formation, the allstar group has released two hard-hitting albums, each one making the top 10 on the U.S. charts. Now they're preparing to release their third album, "Band of Brothers," and just launched the music video for its eponymous lead single.
Vocalist Chad Gray described the lyrics as having a "a military feel," invoking the pain of the underdogs and unleashing it through a peal of rage and distortion. The song uses combat imagery to depict the passion they feel for their friends and family, "what family is willing to do for one another to stay alive," and their willingness to defend those who have stuck with them through thick and thin.
Check out the video below, and let us know if you have your own "band of brothers." The idea is not limited by location, relation, or gender. If there are people you feel that passionately about, you can be proud to call them your band of brothers.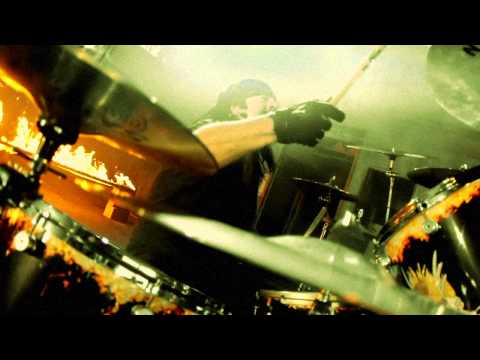 Add a comment above