WATCH > Dirty Heads' New Single: Do You Ever Feel 'Spread Too Thin'?
If you listen to the right radio stations, there's a good chance you've heard a catchy reggae-rock song that makes you naturally bob your head to the beat and daydream of the summer sun. Well that's the Dirty Heads for you. And their new single "Spread Too Thin" is a track that'll last through the warm summer months... and then some!
Though the Dirty Heads were founded in 1996, they didn't release anything until 2008. Their second single, "Lay Me Down," which you've probably heard on the radio, actually features Rome from Sublime, and hit No. 1 on the U.S. Alt and Rock charts. Now they're preparing to release their second studio album, "Cabin By the Sea," due out June 19. Check out the album's first single, "Spread Too Thin," and let us know if you've ever felt spread too thin. We know we have.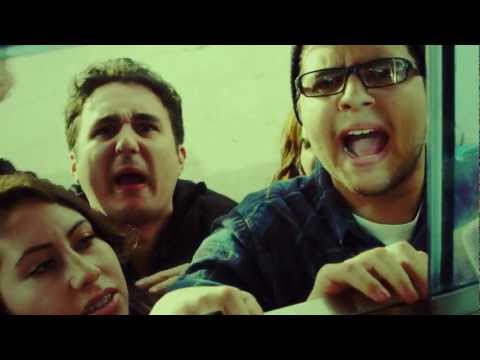 Add a comment above