WATCH > 'Cowboys & Aliens' Trailer: Do You Want to See It?
If you're looking for something fresh and exciting
this summer
, look no further than "Cowboys & Aliens."
The title, taken from the 2006 graphic novel it's based on, is pretty self-explanatory. Think "Independence Day" meets "The Good, the Bad, and the Ugly," with Daniel Craig, Harrison Ford, and Olivia Wilde. Did we mentioned Jon Favreau is directing it (of "Iron Man" fame)?
But in case that's not enough to convince you, this trailer pretty much says it all.
"Cowboys & Aliens" invades theaters July 29.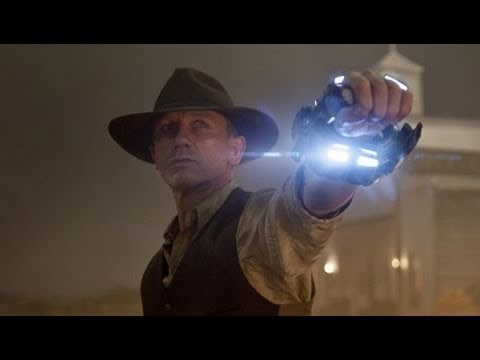 Read More: http://www.youtube.com/watch?v=zH7KZD5vGBY
Add a comment above