Video Game Music Performances: Which Is Your Favorite?
31 votes

16%

37 votes

19%

7 votes

4%

17 votes

9%

5 votes

3%

15 votes

8%

9 votes

5%

23 votes

12%

47 votes

25%
Sometimes showing your dedication to a
video game
means more than just getting all the trophies or achievements. Yahoo put together a collection of eight impressive videos depicting talented musicians performing innovative renditions of popular video game themes and music.
The performances include an emotional piano-and-violin medley of select tracks from Bethesda's "Elder Scrolls" series, the "Ocarina of Time" theme song played on an actual ocarina, the "Tetris" theme on a laser harp (the instrument alone is a little bit mind-blowing), "Super Mario Bros." played on Tesla coils, and a few others. Visit
Yahoo
to view all of them, and let us know which one impressed you the most! Or suggest one of your own.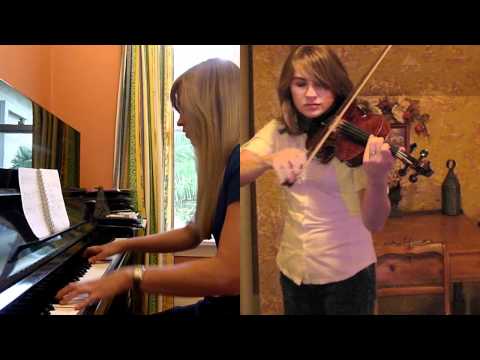 Add a comment above