Vampire RolePLay
Canvas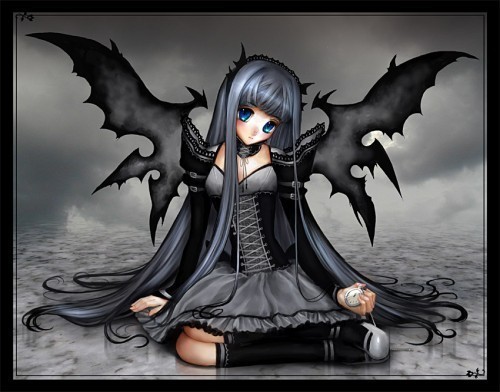 What to be a vampire fangs speed and sleep well heres the place to come.
Want to be a anime demon with a tail and ears heres your territory.
Want to be a giant wolf when you want or a human at school heres you class.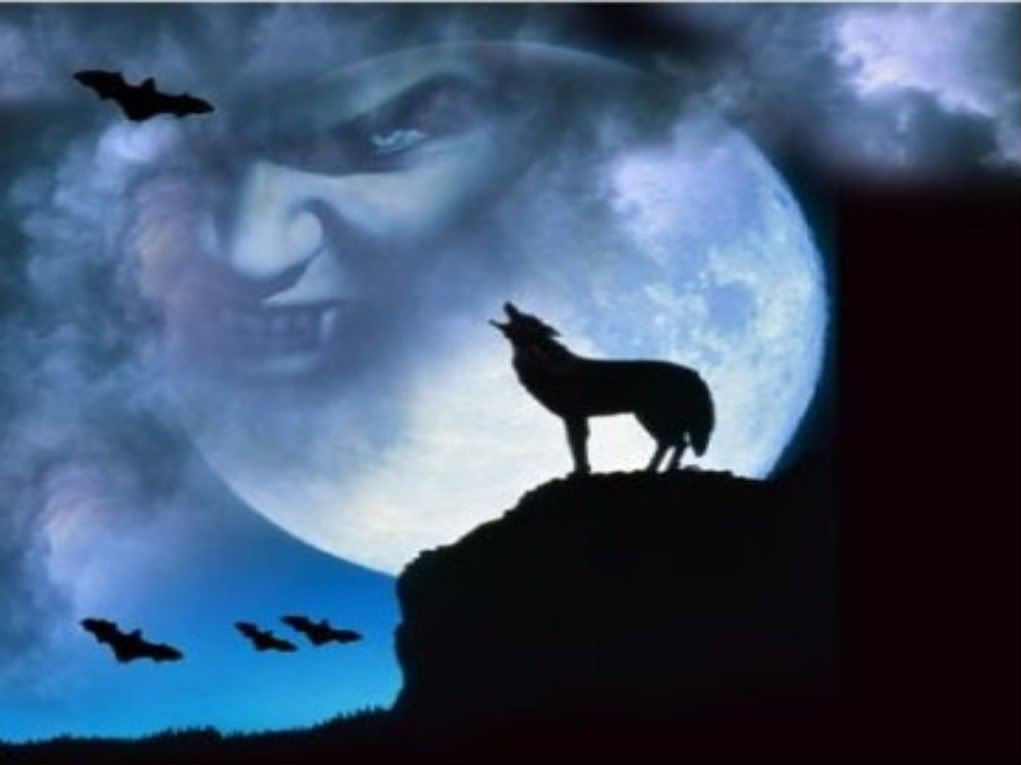 Put them here and let us read them i've put most of mine up here.
Have stories thats bubbling on the tips of your lips put them here and let us get lost in you stories.
Like Anime music its all right here so ENJOY!!
WERE GROWING SO FAST!!I'm so proud of my grop!!Please tell all your vampire crazed freinds OR ANYONE bout us so we can try to be come the bigest rp group!!
Forums
| | | |
| --- | --- | --- |
| If you have a charector please put it here make your own or one from Twilight or what ever.Please pure a description or pic or somthing put all the need to know like power ect. IF YOU CHOOSE A POUPLAR CHARECTER PLEASE RP WITH IT IF NOT I WILL DELET IT AND GIVE THE CHARECTER TO SOMEONE ELSE THAT GOES TO ALL TWILIGHTS MAINLY. | 13 | 2013/03/06 22:50:11 |
| I'll put you charectors here so people know | 81 | 2012/12/23 15:15:54 |
| This is where the species meet unknowingly to most.Learn SOmthing talk have fun. | 12 | 2010/10/18 23:58:56 |
| Have poems you'de like to share put them here i like poetry. | 44 | 2010/12/29 00:25:39 |
| Have stories you've writen you can put these here im trying to get my stuff published so feel free. | 87 | 2011/10/31 05:16:38 |
| Come here and talk about anything keep it pg please | 7 | 2012/02/15 06:13:38 |
| Like Anime come here and tell us the ones you favor.Talk about act it out and give links. | 1 | 2009/10/06 12:47:08 |
| I love music i bet you do tp put your fav bands here song suggestiosn what ever you like about music | 6 | 2010/05/03 05:15:15 |
| If you have a question about the gruop | 9 | 2011/07/15 03:12:32 |
| This is where the demons can claim the terrtory and the vegiterians can hunt a great view of the sunset places to hide very calm and relxing safe atmostphere. | 6 | 2010/08/12 14:46:30 |
>> View all
Comments
Questions
Members